Faculty / Structure / Department of Financial Law / Staff / Bobkova Lilia L.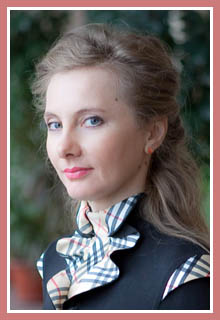 Bobkova Lilia L.
PhD, associate professor
Tax Law
Finance Law

Lilia Bobkova. The Russian state as a s subject of financial law in the face of demands of the globalization process// Finanse I rachunkowosc wobec wyzwan procesow globalizacyjnych. – Torun, 2007. – P. 519–522.
Lilia Bobkova. The theoretical aspects of the legal and fiscal responsibility in the budgetary Code of the Russian Federation // Annual and Long Term Public Finances in Central and Eastern European Countries. – Bialystok, 2013. – P. 533–537.
Lilia Bobkova. Political aspects in the Budget legislation of the Russian Federation at the period of globalization and development // Public Finance and Financial Law in the Face of Challenges of the Financial Crisis. – Wroclaw, 2013. – P. 456–458.